ATV Ride in

Yelagiri

,

Tamil Nadu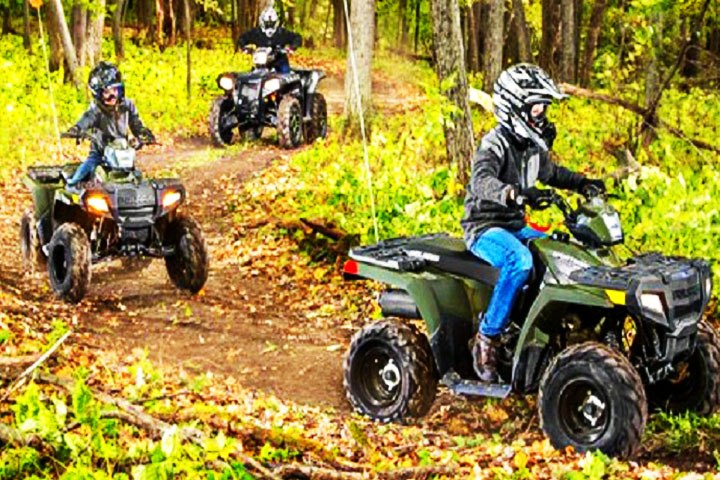 Yelagiri
Vellore
Tamil Nadu -

635853
Sub-tropical climate
Adventure, Outdoor And Recreational Activities
Hill Station, Beaches, Lakes, Waterfall & River
Wildlife, National park & Sanctuary
WATCH

ATV RIDE

VIDEO
WATCH

YELAGIRI

VIDEO
Yelagiri is a fantastic destination for those who love recreational outdoor activities, as it offers a variety of exciting outdoor adventure games and things to do. From thrilling Yelagiri adventure games to popular recreational activities, travellers of all ages(18+) can enjoy amusement and fun with family or friends. Engaging in such activities not only revitalizes your body and soul but also provides an opportunity to learn and explore new experiences.
The collection of Yelagiri outdoor adventure games and recreational activities caters to all levels of enthusiasts, making it an ideal destination for both adults and kids. These activities provide a chance to escape the monotonous routines of daily life and immerse oneself in the stunning natural beauty of the area. The recreational activities in Yelagiri not only offer entertainment but also a chance to bond with loved ones and create unforgettable memories.
Yelagiri, one of the most popular tourist destinations in India, is a haven for outdoor enthusiasts. The picturesque town boasts numerous top tourist attractions for local sightseeing, making it an ideal destination for short weekend trips with family or friends. But for those seeking a more adventurous experience, Yelagiri offers a plethora of outdoor adventure activities and recreational games amidst the breathtaking natural landscapes. Below are the few best outdoor activities that Yelagiri offers to travellers:
ATV Ride, Camping, Mountain Bike, Paragliding, Trekking, Zip-lining
Yelagiri is a paradise for travellers because of its some of the outdoor adventure sports and more. The outdoor activities in Yelagiri cater to people from all walks of life, with options for outdoor group activities, outdoor activities for adults, and outdoor activities for kids, ensuring that everyone can enjoy the fun and excitement of the great outdoors in Yelagiri. So, if you are looking to unleash your adventurous spirit, Yelagiri is the perfect destination for you.